Heroes and Heroines for Human Rights
This text will be replaced by the flash music player.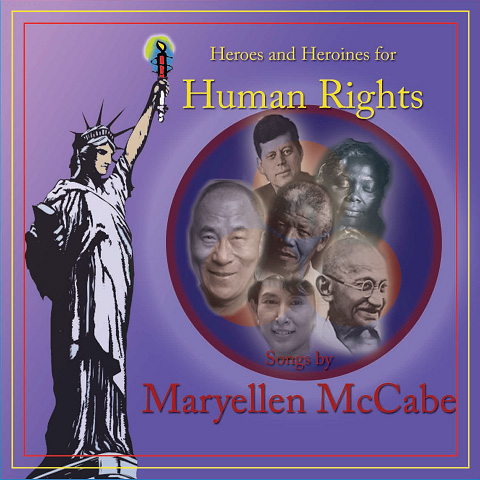 Heroes and Heroines: The Spiritual Destiny of America is a collection of 12 original songs in a folk rock style reminiscent of early Jefferson Airplane created by Maryellen McCabe and performed by Ms. McCabe and her band, Phoenix Rising.
Click on a song title below to
HEAR THE MUSIC!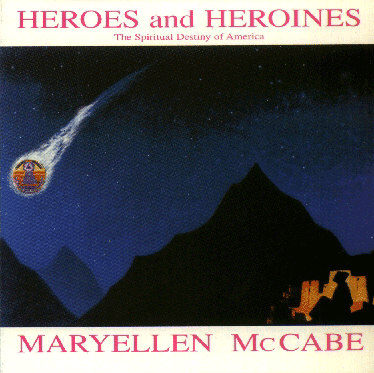 Contact Maryellen McCabe by
phone or email to order the CD.